We are push two kind of New product – Dynamic Curtain RGB LED Strip & Dynamic RGB LED Module.
Every building tells a story, and so should the inside. The easy-to-build dynamic lightbox LED panels from HYM Lighting can help you shape that story. The modular design makes sure that it fits into any interior, big or small, modest or luxurious. Enjoy its versatility, day after day, year after year. If you decide to change your interior, you can easily change the lightbox print and animation with it.
The Dynamic LED panels help you create dynamic architecture in two respects:
Make paintings come to life or add movement and extraordinary atmosphere to walls and ceilings
It's very easy to change the print or LED content. Adapt your sky simulation on the ceiling according to the seasons, for example: cloudy in spring, sunny in summer, rainy in fall and snowy in winter.
The Dynamic RGB Curtain LED Strip of advantage is easy to install, we adopt K-8000C control card to programming the LED.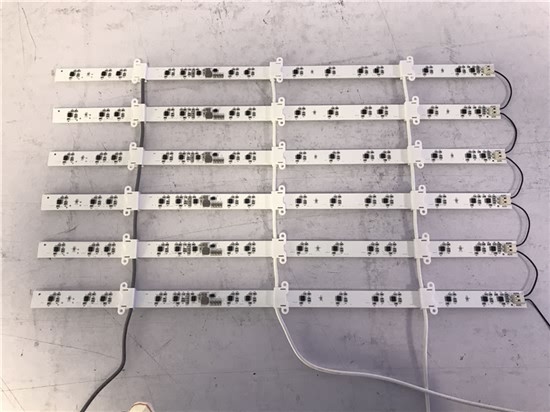 The Dynamic RGB LED Panel adopt K-8000C of control card to programming the LED with DMX512 protocol.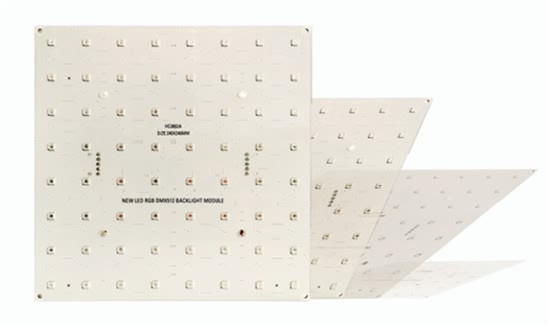 From today onwards, fabric and LED it to speak a new language is the dynamic change of it, breaking the static and the establishment of a story because of the LED is no longer a static but can be moved.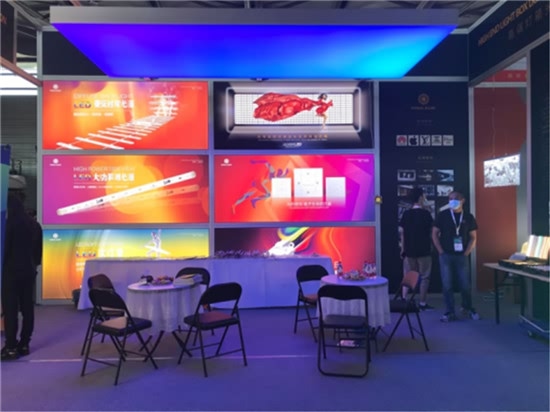 So it can explain the print on the fabric image and provide the correct light this is new territory for backlight, this is to set up shop, shop Windows, showroom, activities, exhibition of absolute novelty: dynamic light box, like the traditional light box, which is made up of aluminum structure and custom fabric coverings, but break the pattern on the back of the LED module, can according to you want to achieve the visual effect of programming on it.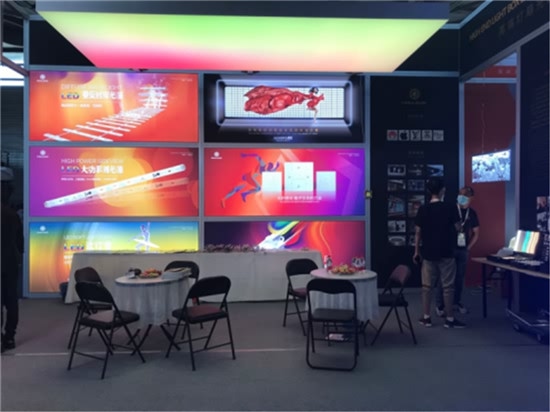 Results are static image by the movement of light and become vivid rise always focus on new trends and new technologies, to enrich them, making them more attractive and attractive. USES software-K-8000C to programming of the LED, the LED's programming will change according to the printing image from time to time. Therefore, mechanism is very simple: aluminum alloy structure and a backlight system remains the same, but to get the new product, only need to change the way the material of lamp and mobile can be as dynamic and simple change is the foundation of the future equipment.
---
Post time: Feb-16-2020