HYM Lighting with more 15 years of manufacturing experiences for LED Lighting. We provide high quality and competitive price for our customers.
There are different type of LED Lighting fit for your different project, such as Light boxes, Ceiling project and other project.
HYM's LED Curtain is one of most important for your advertising project. It easy to installation and assembly with your hand.
There are more option for you, such as CCT LED Curtain, RGB LED Curtain, RGBW LED Curtain, RGBCW LED Curtain. It can match with your rquest. The power, CRI, Color temp can customized according to your special request. We can make a solution according to your special needs.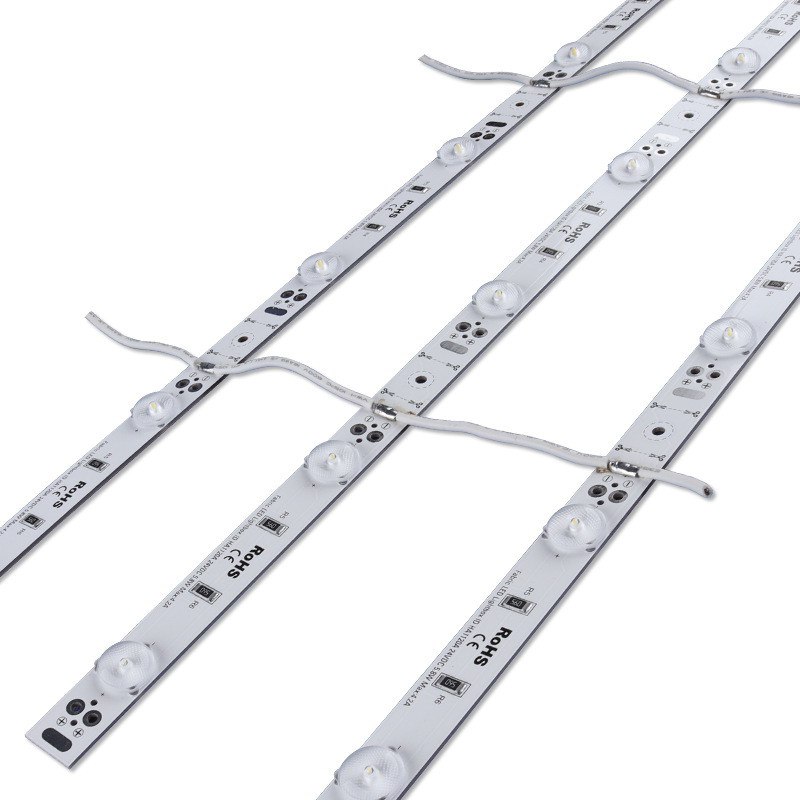 This is a recent villa project. The client used translucent stone as the canvas for the light boxes. We make a good solution according to light boxes 's depth.  using LED Lattice to light up the  whole light boxes. The spacing of bar to bar is 8cm. Improve the overall brightness and uniformity.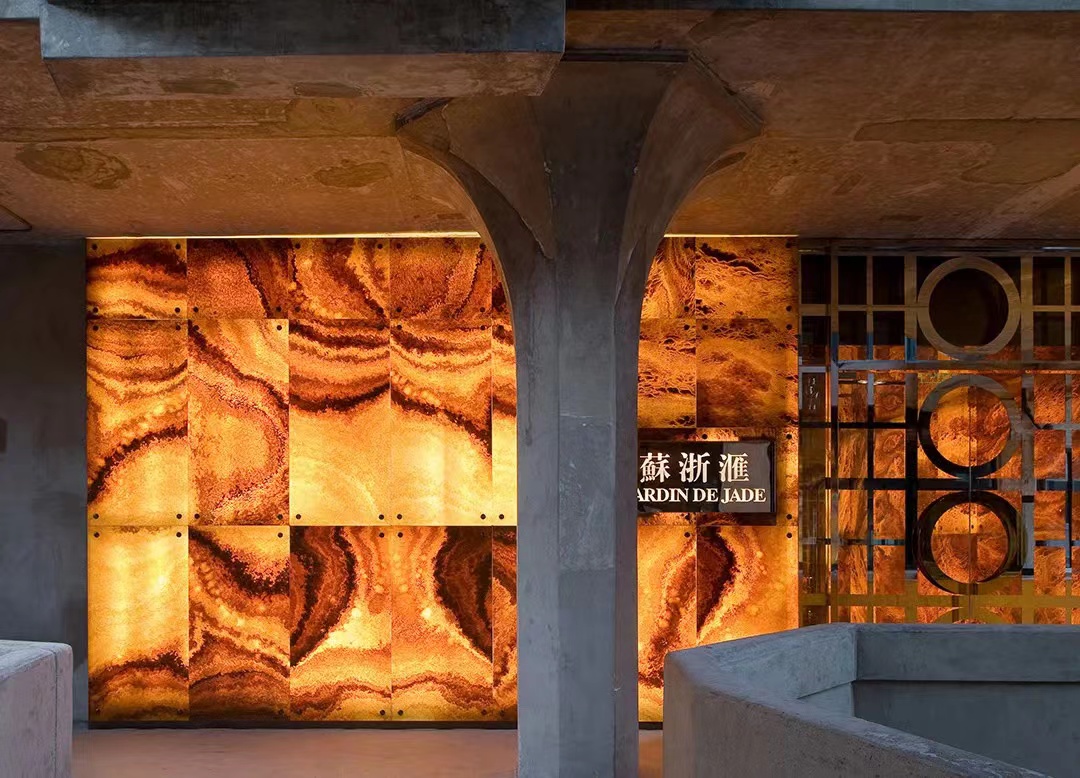 Our customer very satisfied with the effect that we provide the solution. It attract a lot of people to visit the villa. If you have any project, welcome visit our website : https://www.hym-led.com.
More information, please contact me directly : sales1@huayuemei.com .
---
Post time: Nov-02-2022